Doctors & Staff
Meet the experienced and friendly doctors and staff who make Vision Source Of Bowling Green the leading provider of vision care products and services in Bowling Green.
Dr. John Breiwa, O.D.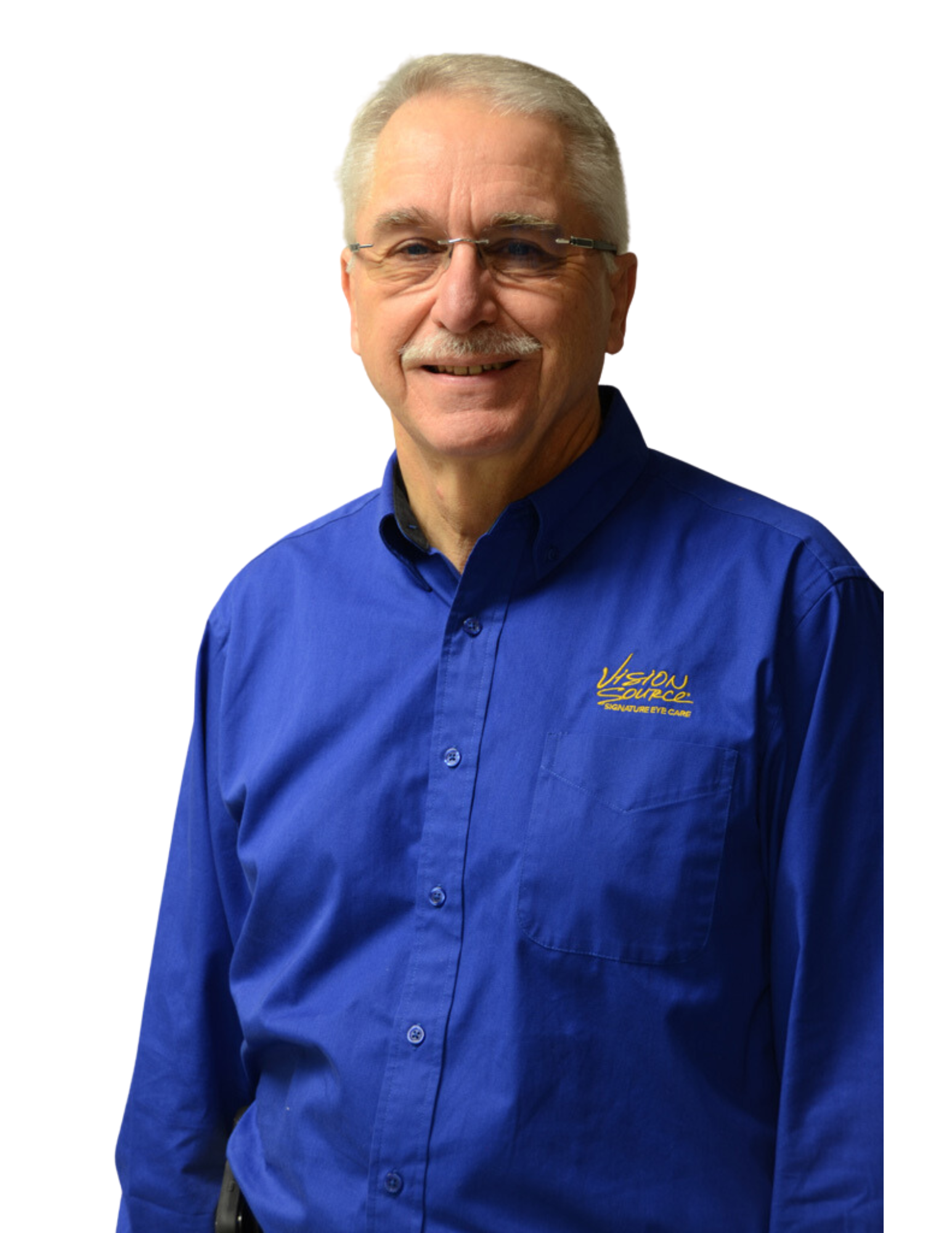 Dr. John Breiwa graduated from Bowling Green High School. He attended WKU and graduated from theUniversity of Houston College of Optometry. He is a past president of the Kentucky Optometric Association and the Kentucky Board of Optometric Examiners. Dr. Breiwa is a past national chairman of Vision USA (a charity eye care program of the American Optometric Association). He formed a partnership with Dr. Cheek in 1980, and moved to their current location with Drs. Jeskie and Tucker in 2012.  Dr. Breiwa was the 1991 Kentucky Optometrist of the Year. Dr. Breiwa and his wife, Sybil, have four beautiful daughters. When Dr. Breiwa isn't providing patients with quality and compassionate Optometric care, he enjoys spending time on the golf course and supporting Western Kentucky University athletics. Go Tops!
---
Dr. John W. Jeskie, O.D.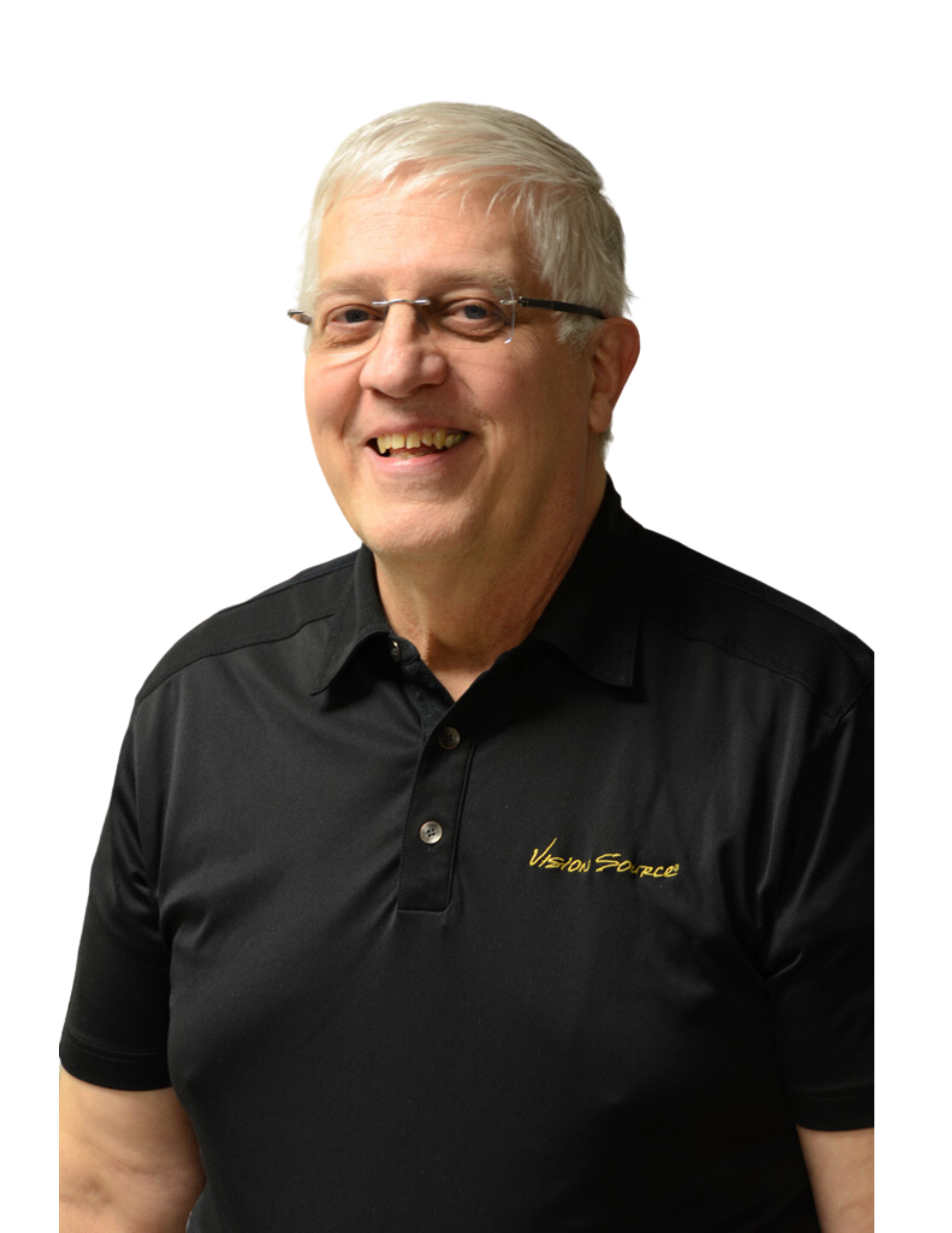 Dr. John Jeskie began practice in 1982 after graduating from the University of Houston College of Optometry. He was Kentucky's Young Optmetrist of the Year in 1986. He has received the Optometric Recognition Award from the American Optometric Association every year since 1983 for outstanding educational achievements. He is actively involved in the Scottsville, KY community. He has served as President of the Chamber of Commerce and has been active in Jaycees and Rotary International. Dr. Jeskie specializes in vision-related learning problems in children, occupational computer vision and complicated contact lens patients. He is certified to prescribe medications for eye diseases. He joined the practice in 1999 after private practice in Bowling Green since 1983. He and his wife, Sally, have seven children together.
---
Dr. Joe C. Tucker, O.D.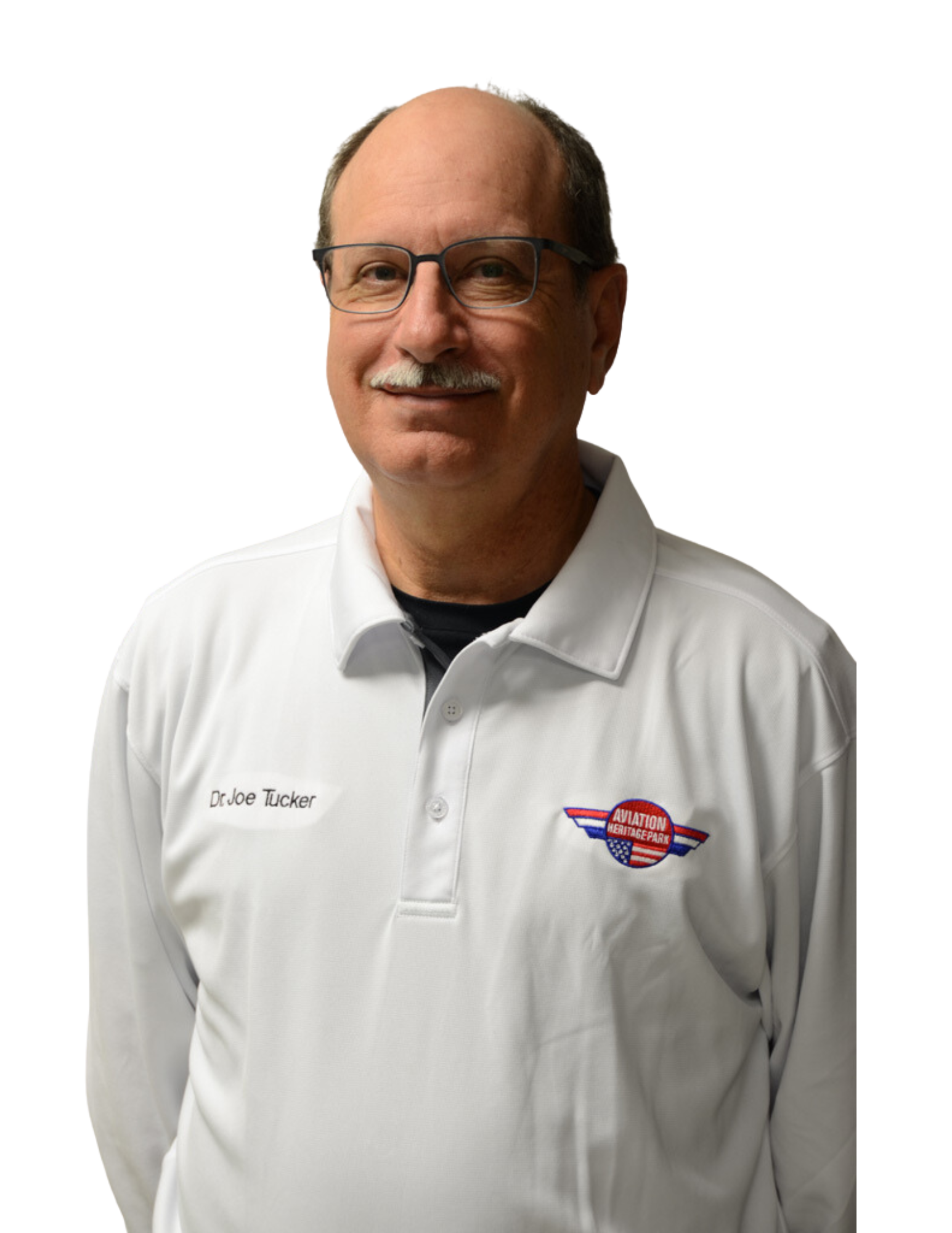 Dr. Joe Tucker is a native of Morganfield, Kentucky. Upon high school graduation, he completed undergraduate work at Western Kentucky University, and completed his doctoral program at the University of Houston, graduating with honors. He joined Drs. Breiwa & Jeskie in July 2008 after practicing solo for 25 years. His experience includes partnership in laser vision correction center. Dr. Tucker is a member of the Kentucky Optometric Association (KOA), the American Optometric Association (AOA), and is an active member of the Rotary Club.
---
E. Britt Brockman, M.D.,Laser Cataract Specialist
Dr. Brockman is one of John-Kenyon's cataract specialists and has performed well over 40,000 cataract procedures and is currently performing more CATALYS® Precision Laser System procedures annually than
anyone in the U.S.
He began his career at John-Kenyon Eye Center and was instrumental in the merger with American Eye Institute.  Dr. Brockman received his undergraduate degree in Pharmacy from the University of Kentucky and is a graduate of the University of Louisville School of Medicine and Louisiana State University (LSU), where he completed his residency and spent his last two years as Chief Resident. In addition, Dr. Brockman served as a Major in the U.S. Army Reserves, receiving an honorable discharge after a tour in the Gulf War.
A Hodgenville, KY native, Dr. Brockman knows how important access to quality care is in rural areas, so he drives more than 35,000 miles a year throughout Kentucky and Indiana bringing his expertise in eye care to under-served areas.
When he's not seeing patients, you can find Dr. Brockman dedicating his time to the University of Kentucky where he serves as the Chairman of the Board of Trustees, spending time with his wife and kids, or cheering on the Cats in Lexington. In addition, he is an active volunteer with the Western Galilee Hospital in Israel where he travels to help patients who do not have access to high quality Ophthalmology.
---
Dr. Laura E. Compton, O.D.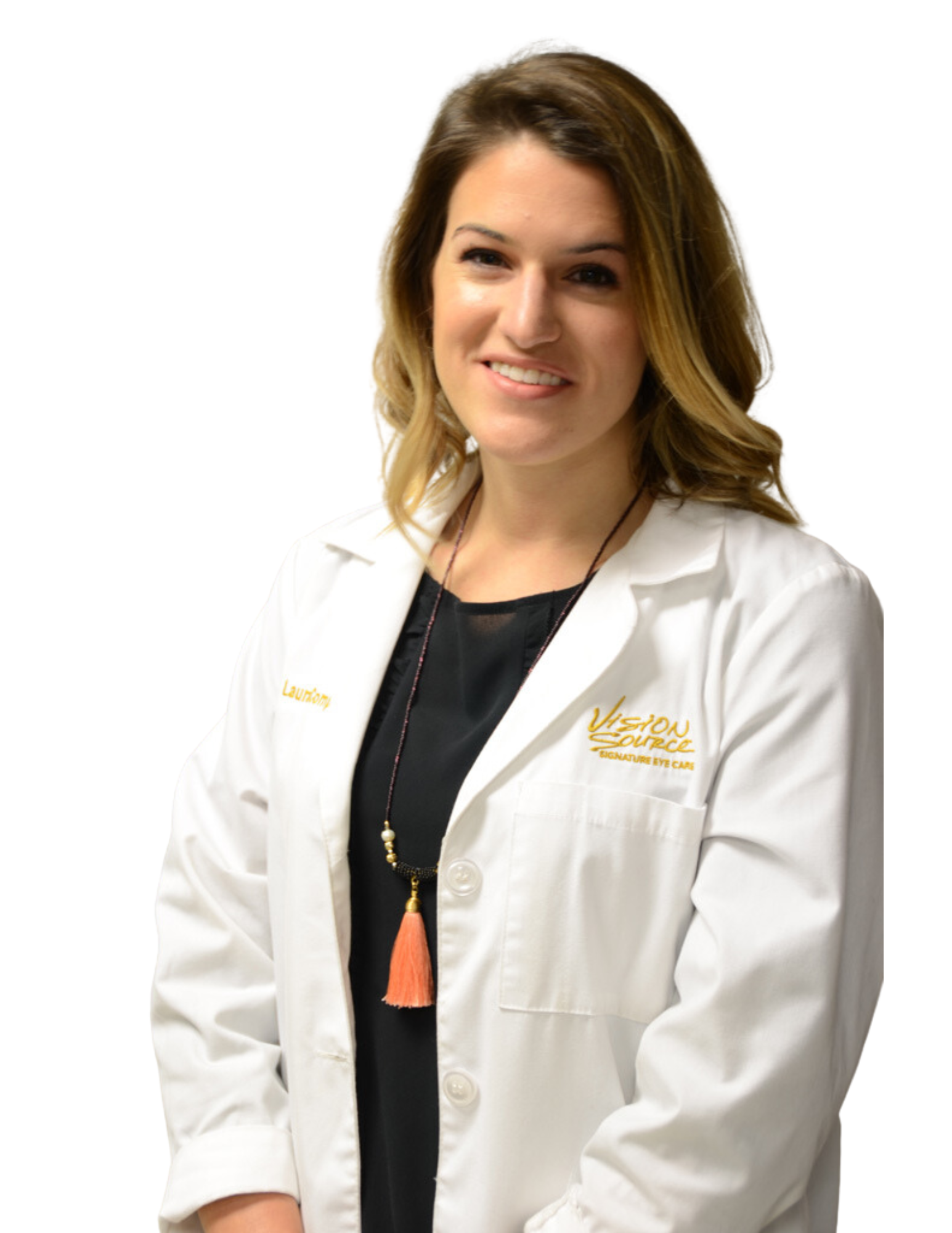 Dr. Compton was born and raised in Pasadena, Maryland. She attended the University of Maryland where she majored in Biology with a minor in Neuroscience.  After graduation, she pursued her Doctor of Optometry at the Southern College of Optometry in Memphis, TN where she met her husband, Dr. Alex Compton. Dr. Compton joined Vision Source of Bowling Green after completing her residency in Pediatrics, Binocular Vision, and Neuro-rehabilitation at Bowersox Vision Center, in Shelbyille, KY. She is a member of the Kentucky Optometric Association (KOA), the American Optometric Association (AOA), and the College of Vision Development (COVD).
---
Dr. Kelsey Newcome, O.D.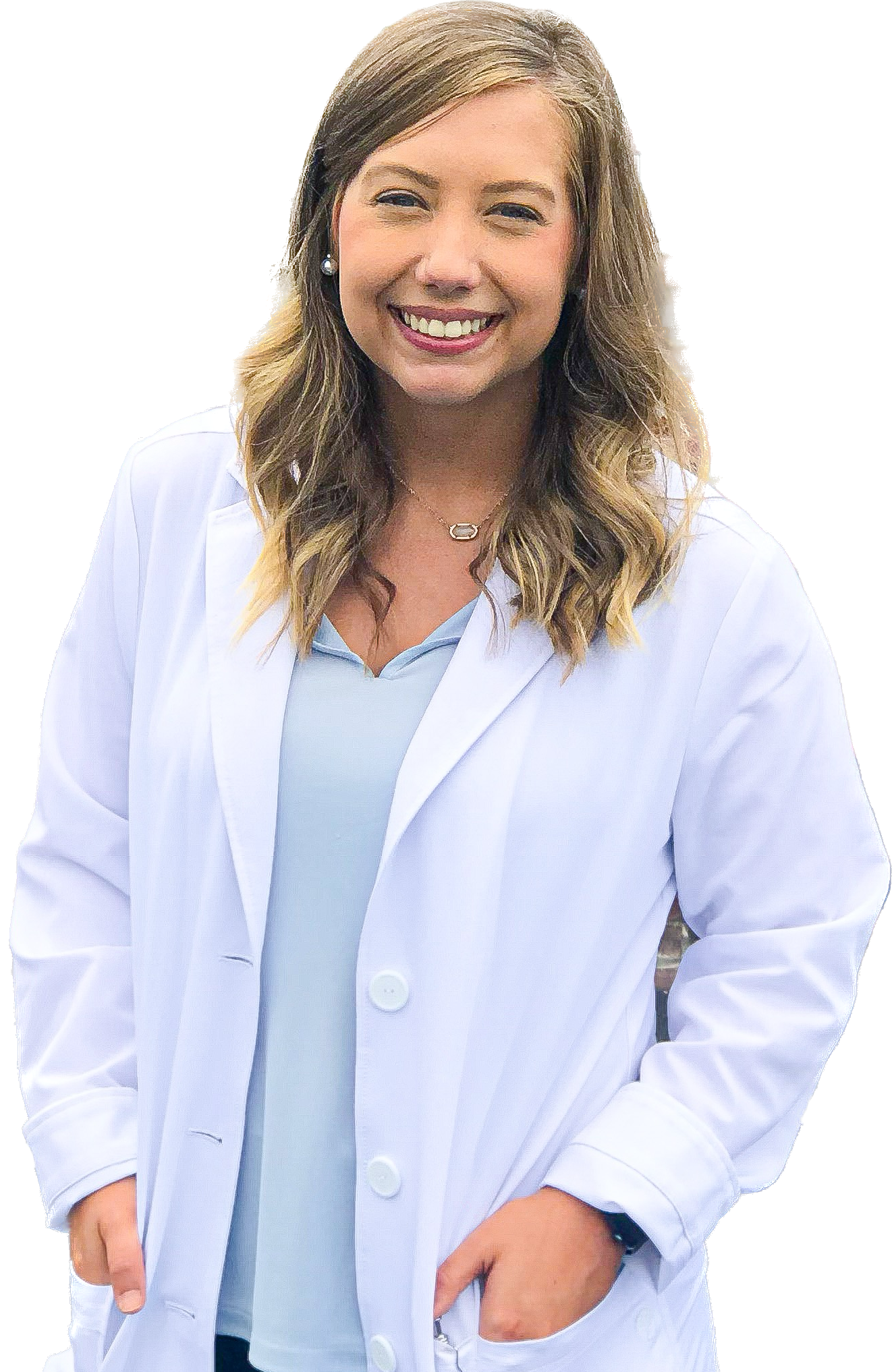 Dr. Newcome is from Lebanon, KY and is a 2015 graduate of Western Kentucky University where she studied biology and chemistry. She received her Doctorate of Optometry from Southern College of Optometry in Memphis, TN in 2019. During her studies, she also participated in humanitarian eye clinics in Dominican Republic, Nicaragua, and Colombia with Student Volunteer Optometric Services to Humanity (SVOSH). Dr.
Newcome completed her externship training with Bennett and Bloom Eye Centers in Louisville, KY and Eye Care Center in Richmond, KY. She also loves to participate in Remote Area Medical clinics when possible.
---
Tabitha Steen – Office Manager / VS Facilitator
Tabitha joined the Vision Source family in 2003.  She graduated with an Associates Degree from Lindsey Wilson College in 2003, and obtained her CPO certification in 2005. Tabitha is the proud mother of three sons and a daughter, and loves spending time with her three grandchildren. When she's not juggling multiple tasks at the office, Tabitha enjoys spending time outdoors and with her family.
---
Sharon Chambers – Insurance Coordinator
Sharon joined the Vision Source family in 1985. When she's not busy at the office, Sharon enjoys spending time outdoors with her husband and daughter.
---
Leeanna Wilson – Optician
Leeanna joined the Vision Source family in 2018, and is an alumnus of Lindsey Wilson College. She and her husband, Jason, have one beautiful daughter, Raelyn. When she's not busy welcoming and assisting patients at the office, Leeanna enjoys spending time with her family, watching movies, and watching her daughter play softball. She is also a football fan and loves rooting for the the Seahawks!
---
Kallie White – Scribe
Kallie joined the Vision Source family in 2019.  She cares about all of her patients, is very helpful to the office, and loves to teach.  Outside of the office Kallie enjoys spending time with her beautiful son. She is a great friend to all and loves spending time with family and friends.
---
Danyel McKinnie
Danielle joined the Vision Source family in 2019 after receiving her associates degree in Child Development. She loves children, spending quality time with her daughter, and is very involved with her church and teaches Sunday School on the weekends. She is incredibly passionate about community outreach and loves being able to bless others. She is a firm believer that a positive attitude can accomplish anything, and makes that evident to anyone who meets her. We are so lucky to have such a wonderful person as part of our incredible Vision Source team.
---
Elizabeth Aguilar – CPO / Lead Technician / Scribe
Elizabeth joined the Vision Source family in 2014. She graduated from Ross University in 2014 with a degree in Medical Billing. Elizabeth is the mother of two beautiful daughters, and is fluent in both English and Spanish. When she's not busy assisting Dr. Tucker and the rest of the staff, Elizabeth enjoys spending quality time at home with her family.
---
Gary Breiwa – Optician
Gary joined the Vision Source family in 2012 with 18 previous years of optical experience. Gary is the proud father of two lovely daughters, and enjoys spending time with family and friends.
---
Brandey Freeman – CPO / Scribe /  Optician / Social Media Coordinator
Brandey joined the Vision Source family in 2014 after many years as a Master Cosmetologist. When she's not styling patients with the most fashionable glasses, she is either scribing for Dr. Breiwa or keeping our Social Media current with the latest happenings. When not at work,  Brandey devotes all her time to her three vivacious teenagers, Brielle, Breez and Broderick. She also has a furbaby, Bentley who is a PittMastiff.
---
Jessica Dymacek – Optical Ordering Specialist
Jessica joined the Vision Source family in 2015. She is the proud fur mom of three sweet pups; Mollie Mae, Marley, and Addie. When she's not finding patients the most stylish eyeglass frames, Jessica enjoys camping, baking, and reading. She also practices yoga daily and is obsessed with Chip and Joanna Gaines. (shiplap, y'all!)